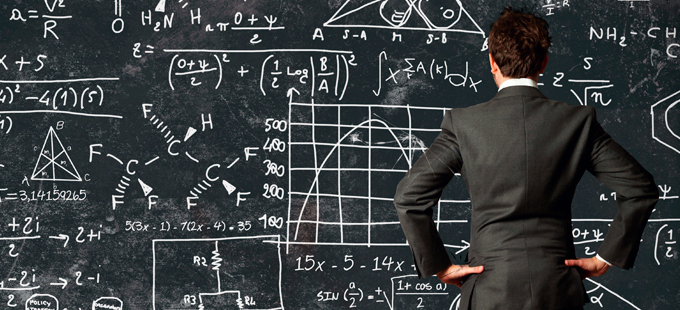 VET AI is JWGecko's artificial intelligence application built specifically for the VET sector. Affectionately known as Leon, the service provides a work flows to undertake the menial but essential tasks to run your RTO. In its simplest form, there is a Leon task to send a reminder SMS to students whose training starts 'tomorrow'. While most decent student management system can manage this feat, once set, our Leon remembers to send the SMS every time a new course starts and enables you to choose which courses will receive the SMS reminder.
A single SMS reminder is simply the start, Leon is able to sends a series of emails and text message with different content as deadlines comes closer and Leon checks the list each time to ensure the data is up to date. Leon's special favourite task is collecting and creating USIs and then verifying and storing them in your SMS.
Profile & AVETMISS Review Notification
USI Notification
Required Pre-learning
Enrolment Cancellation
Booking Change
Upcoming Occurrence Notifications
Award Expiry Notifications
Incomplete Bookings Report
Saved Reports
Attendance Notifications
Learning Plan Reminder
LMS Auto Enrolments
Log In Reminder
New Enrolment Log In Reminder
Assessment Reminder
Event Reminder
QI Survey
Admin Users Check
Custom Notifications
Check Server Time
Task Checker
AusKey Check
Student Progression Notifications
Trainer Follow Up
Birthday Notifications
There are more 'Leons' added each month, or build your own!