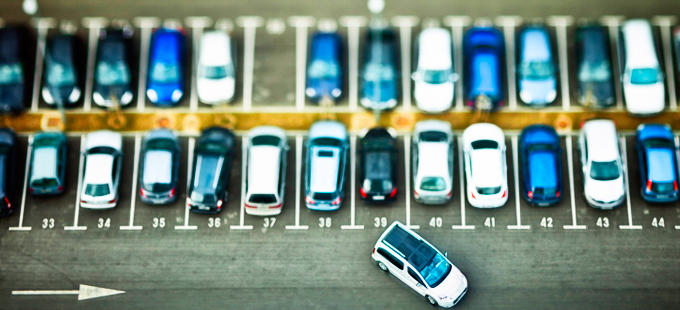 Web Enrol and Website Integration
Web Enrol recycles the design of your existing website to create a learning and admissions portal on a subdomain of your website. The subdomain is a prefix of your existing domain. The subdomain replaces the www prefix with "training" or "portal". 
We also secure the subdomain with an secure certificate to encrypt the information transfer between your customers, staff and the web portal.
Your portal will likely have an address similar to this:
https://training.your-domain-name.edu.au
In the provisioning discussions we will discuss whether the Web Enrol portal is a series of pages with content describing the training product on the subdomain or if we are to provide a single line of code to your web developer to include on existing pages - either way is is easy and fast.